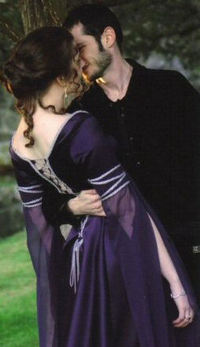 WELCOME TO PAGAN PARTNERS AMERICA
THE PAGAN CONTACTS SITE.
As one of the leading pagan dating services, this site is aimed at helping all people of a pagan faith to find a partner.
We aim to make this the largest dating site of pagans on the net. So join us and together start on a path to finding love, friendship and happiness.
Already, in our lists of members in the US we have people from all walks of life and of many Pagan faiths.
So Wiccan, Druid, Shaman, come friends all. Step forward and become one with the Pagan partners community.
Your Pagan Partner is waiting for you inside!
Blessed Be
T xxx
Members of the moment


OUR FIRST PAGAN WEDDING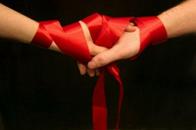 Click here to see the photos and a few words from the happy couple !